MOOD BOARD
The Hispanic/Latino community in the U.S. is very diverse, including people from many different nations and regions of the world.
TYPOGRAPHY
Corbert
A geometric sans serif typeface influenced by Bauhaus and the early modernist era. Precise circles are optically adjusted to create a clear, natural typeface with great legibility. Details include 540 characters with alternative lowercase a, e and g, 5 variations of numerals, manually edited kerning and Open-type features.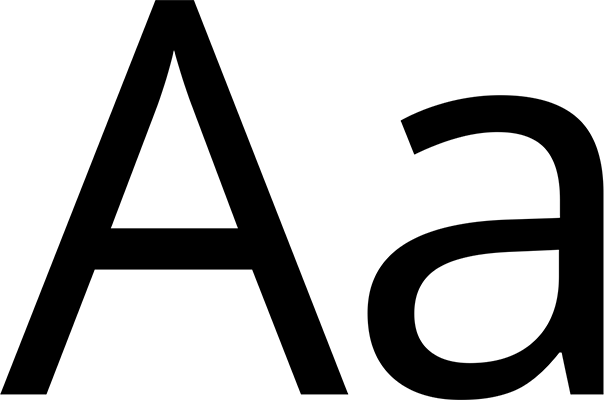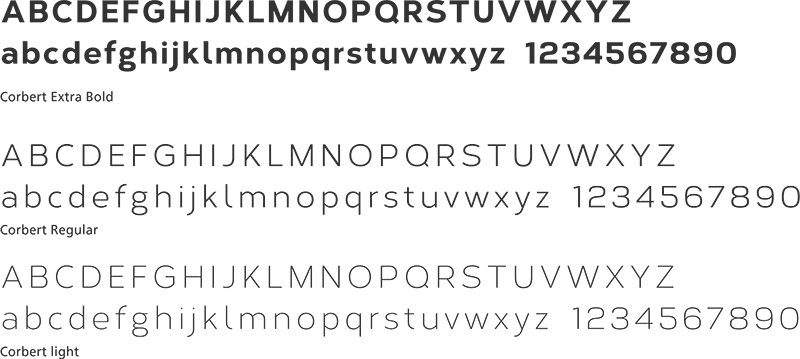 Bookman Old Style
Bookman or Bookman Old Style, is a serif typeface. A wide, legible design that is slightly bolder than most body text faces, Bookman has been used for both display typography and for printing at small sizes such as in trade printing, and less commonly for body text. In advertising use it is particularly associated with the graphic design of the 1960s and 1970s, when revivals of it were very popular.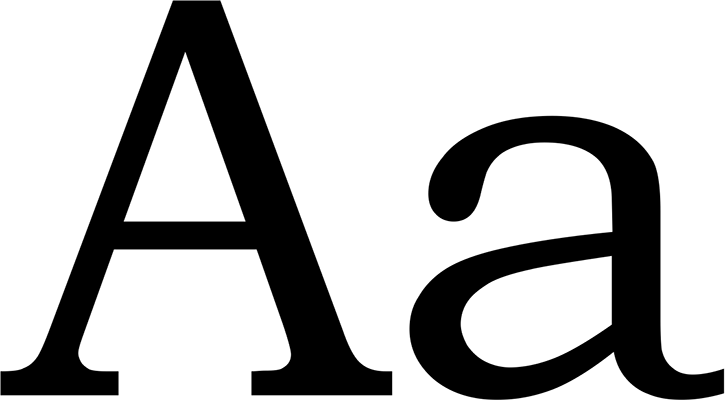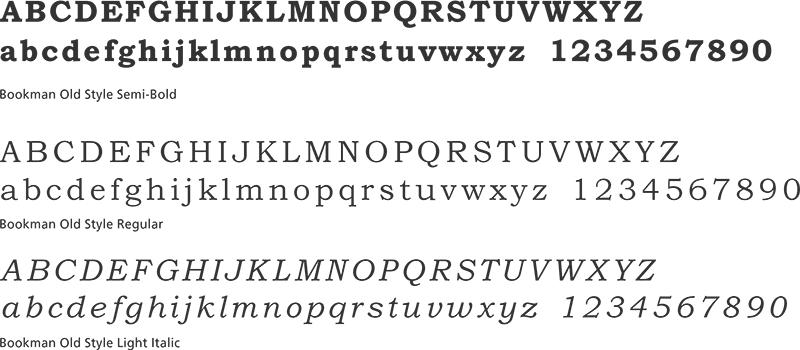 Oleo Script Swash
Oleo is a flowy yet legible non-connected script typeface. It is perfect for situations where a quaint and casual lettering effect is desired. Suitable for various typography contexts including captions, headlines, packaging, invitations, cards, posters, advertising, greeting cards, and book jackets.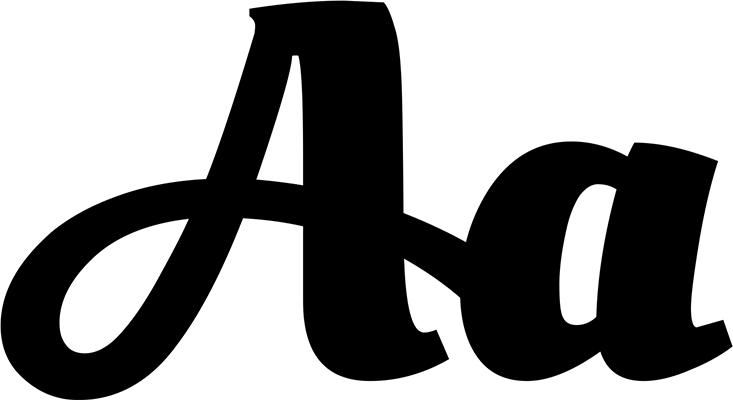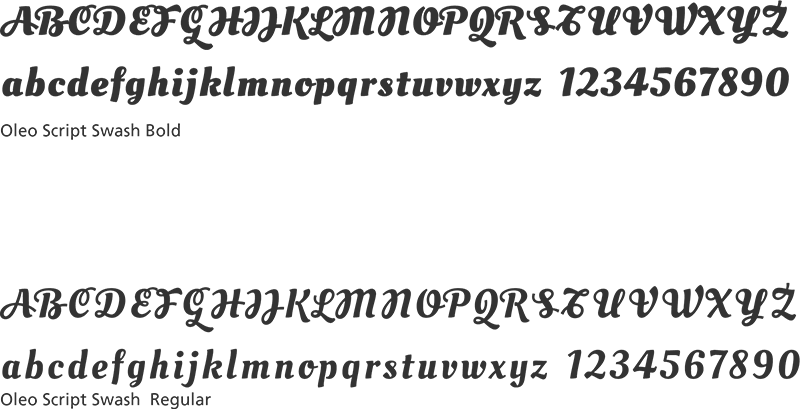 COLOR PALETTE
Since our target market is exclusively the Academy of Art Latino students, I chose the same color palette as the academy.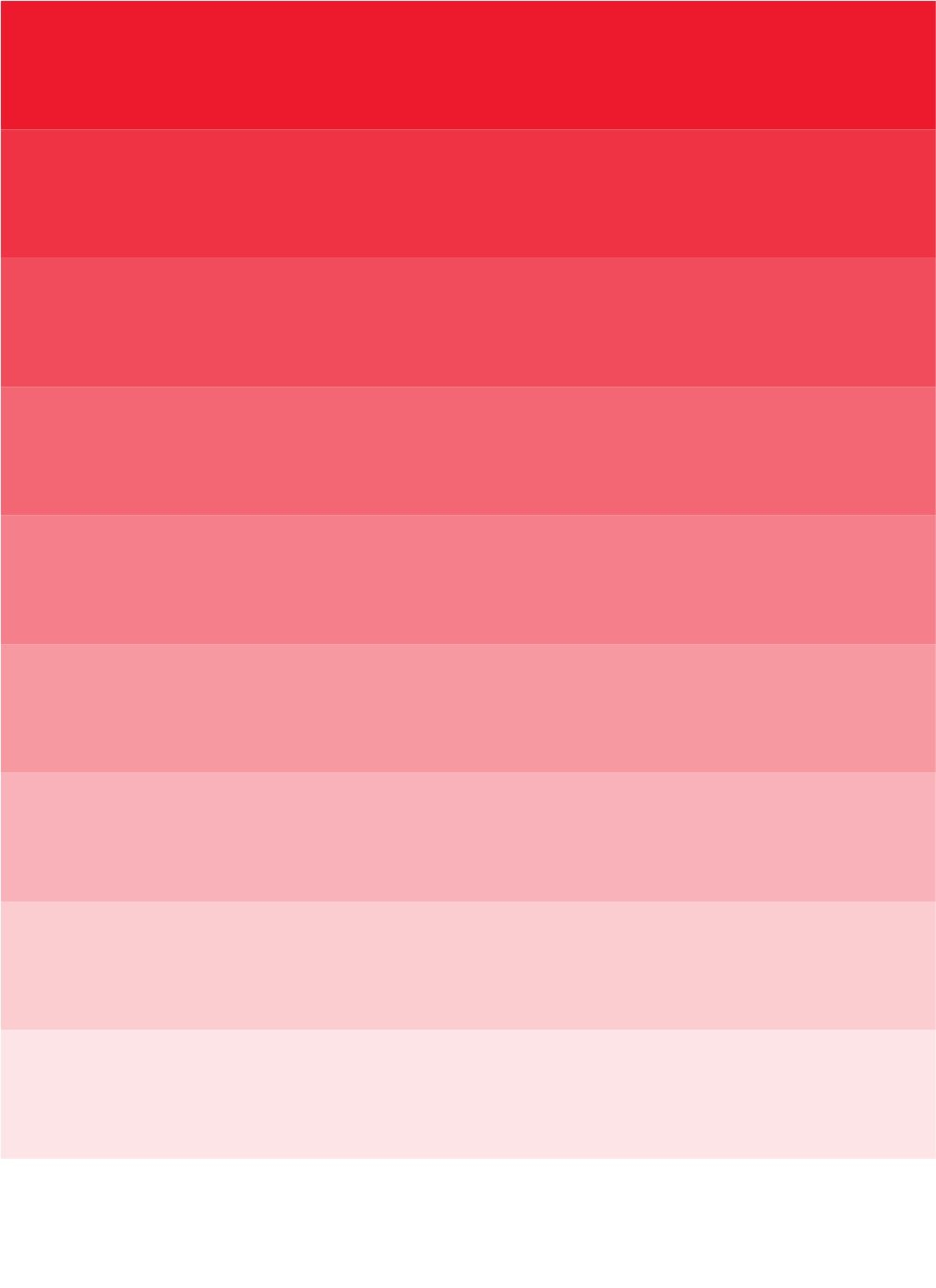 Rojo Vivo
RGB: 237/26/45
HEX: #ED1A2D
CMYK: 0/100/100/00
Pantone 1788C
RAL: 3028
NCS: S 0580-Y90R
Avery 900: 906
3M Scotchcal: SC 50-475
(vehicle lettering)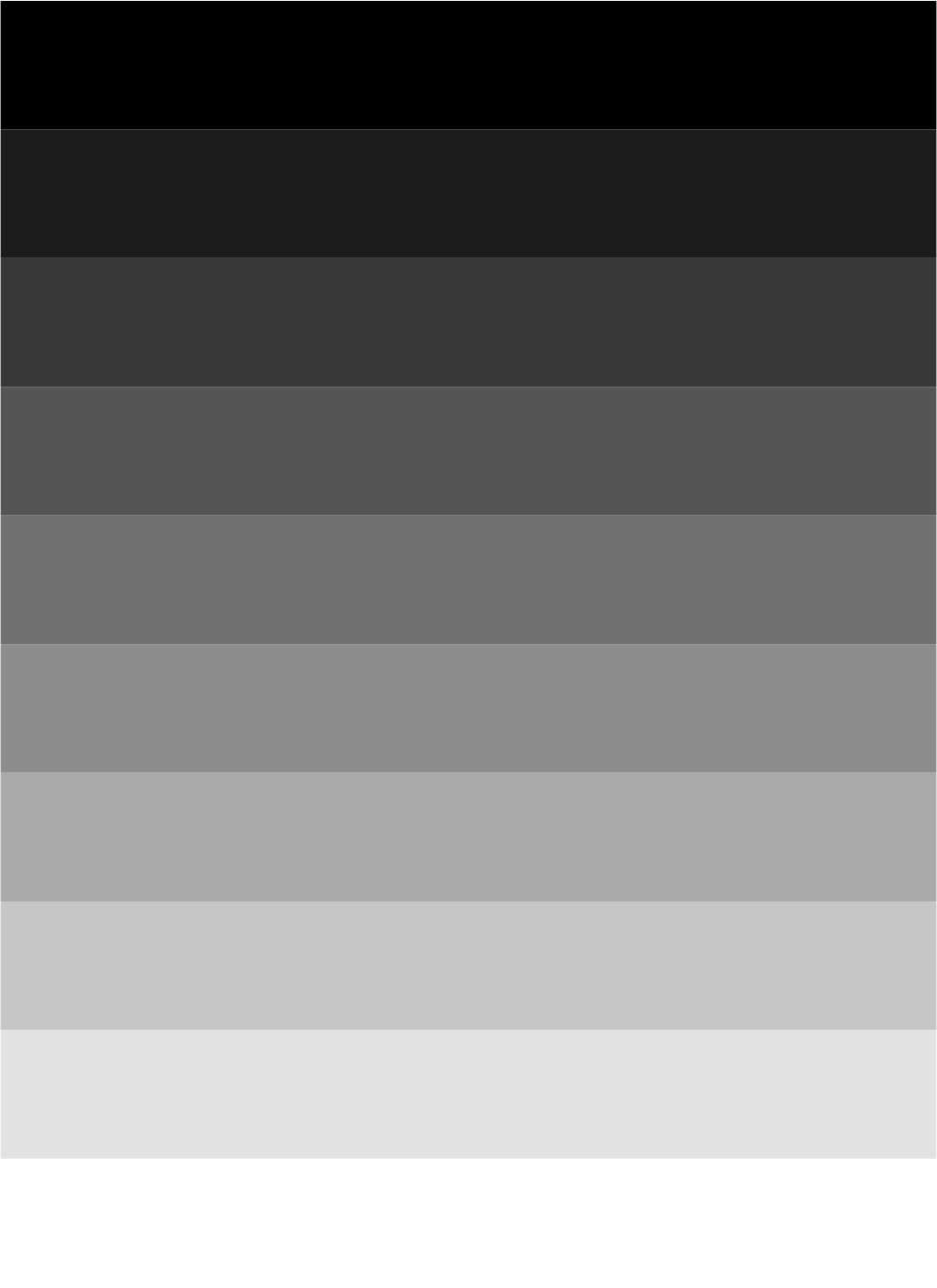 Black
RGB: 0/0/0
HEX: #000000
CMYK: 40/0/0/100
Pantone Black
RAL: 9005
NCS: S 9000-N
Avery 900: 901
3M Scotchcal: SC 50-12 Black
(vehicle lettering)