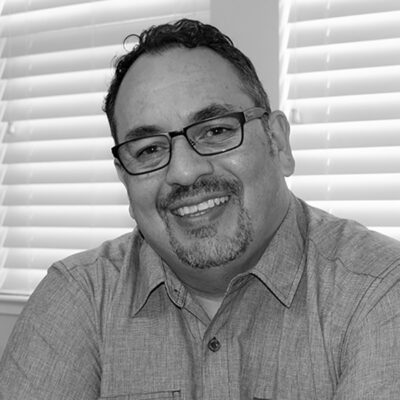 My name is Wilson and I am a UX/UI designer based in the San Francisco/Bay Area. I'm originally from Colombia where I graduated with a Bachelor's of Science in Industrial Design at La Universidad Industrial de Santander. I just finished a MFA in Web Design and New Media at the Academy of Art University San Francisco.
I am passionate about crafting intuitive and engaging designs that enhance the user's experience. I believe that every great design starts with a deep understanding of the user's needs and behavior, which is why I take a user-centered approach to my design process. 
I take pride in my attention to detail, my ability to collaborate with cross-functional teams, and my commitment to delivering high-quality designs on time and within budget. Whether it's a mobile app, a website, or a digital product, I am dedicated to creating designs that are both aesthetically pleasing and highly functional.
My portfolio showcases my expertise in wireframing, prototyping, and user testing, as well as my proficiency in a range of design tools, including Adobe Creative Suite, Sketch, Figma, and InVision. Each project in my portfolio demonstrates my ability to create visually appealing designs that meet business objectives while also meeting the needs and expectations of users.