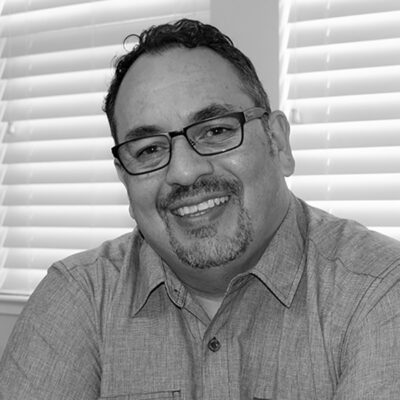 My name is Wilson and I am a UX/UI designer based in the San Francisco/Bay Area. I'm originally from Colombia where I graduated with a Bachelor's of Science in Industrial Design at La Universidad Industrial de Santander. I just finished a MFA in Web Design and New Media at the Academy of Art University San Francisco.
I recognize and appreciate the balance between aesthetics and functionality. I bring this understanding- combined with my education and training in industrial design, Web Design and New Media and pair it with my real-word experiences as a graphic and web designer – to create beautiful and meaningful user-centered experiences.

Sr. UX DESIGNER
Worked with a team of Researchers, UX Architects and Product Managers designing the UX/UI and Data visualization of an IoT Dashboard for sensors, devices and gateways for the 7-Eleven casherless stores.

Sr. UI/UX DESIGNER
I Worked with a team of UX Designers and Product Managers building a design system consistent with new INCORTA brand guidelines. Also designed the UI for new Sign In pages with Auth0 and Error handling .