Problem Statement
The COVID pandemic has led to a huge resurgence of interest in gardening. During this difficult time, gardening is helping people to stay physically and mentally healthy and providing a welcome release from the stresses related to this crisis.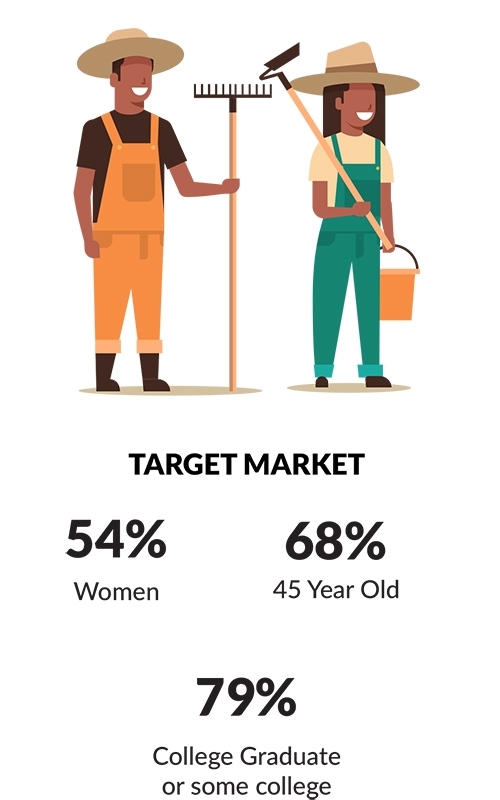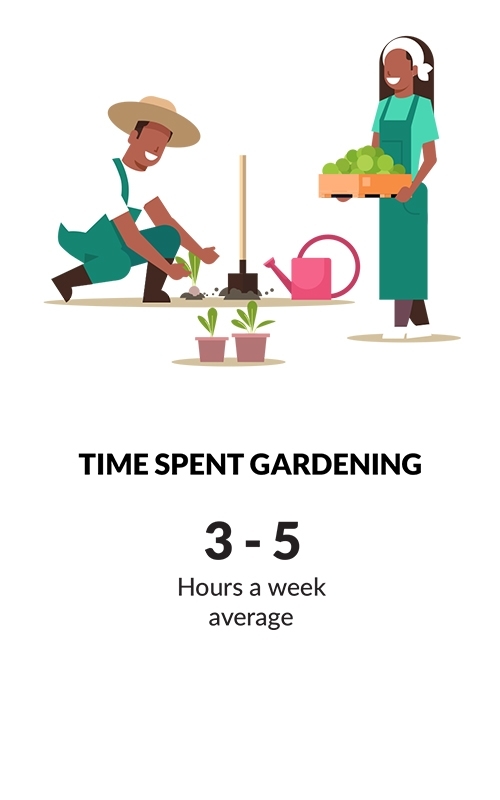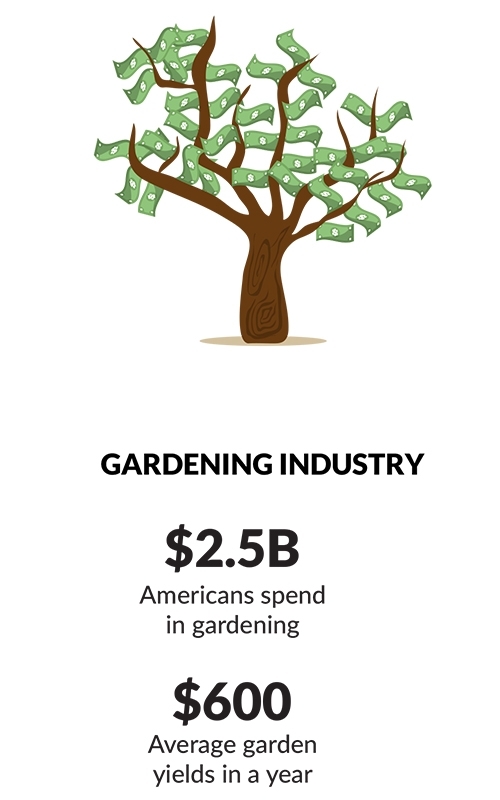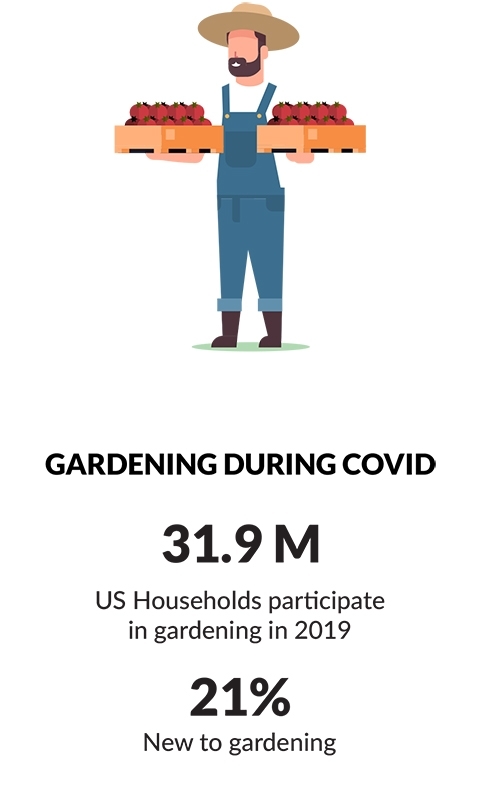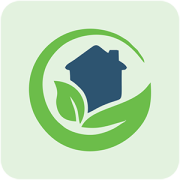 Smart Plant
Smart Plant Home isn't like any other app you have ever seen. We have a complete ecosystem that's run by plant experts.
Pros
Identify an unlimited number of plants

Access to live expert chat for personalized help
Cons
Crowded interface

Can't take 2 plants of the same kind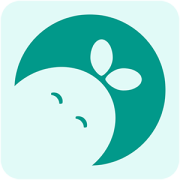 Flower Care
Flower Care™ enable you to gain all growth parameters of the plants, but also to store daily growth records in the cloud.
Pros
Sends value of light & temperature. Monitor the environment around your plants.EC Sensor accurate detect soil nutrients.
Cons
Doesn't work outdoors
Doesn't work without the IOT device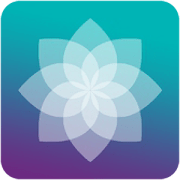 Parrot Flower Power
Parrot Pot can access a vast database packed with information on your plant's maintenance and characteristics.
Pros
Identify an unlimited number of plants
Access to live expert chat for personalized help
Cons