Big Hiking Saturday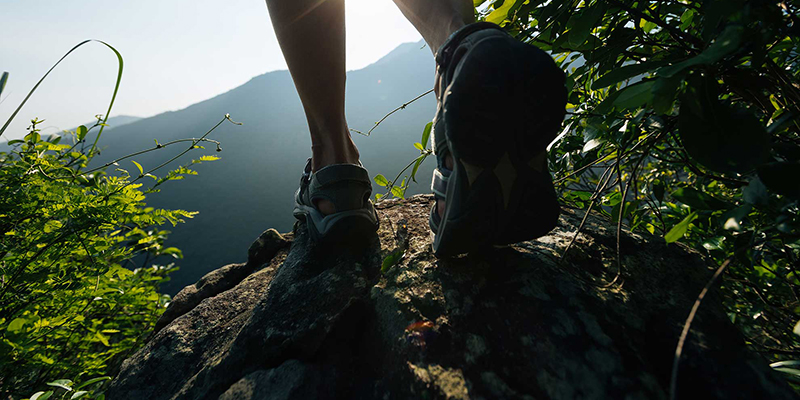 Where will we be going this week?
Let's explore the surprising area in your back yard!
A SOCIALLY DISTANCED MEMBER HOSTED HIKE
For those that are not camping but want to join hiking.
A puzzle to California's vast geology: jungle, desert, mountains… also well known for its numerous caves and its one of a kind quietness.
Saturday Hikes are a great way to get out and meet new members, let's get together and explore this incredible world.
The Condor Gulch Trail to High Peaks Trail Loop is an excellent way to experience the pinnacles. It is a 5.4 mile trail that will take us through the wreckage of a volcano and rock formations. If we get lucky, we will spot some of the rare California condors!